Key Features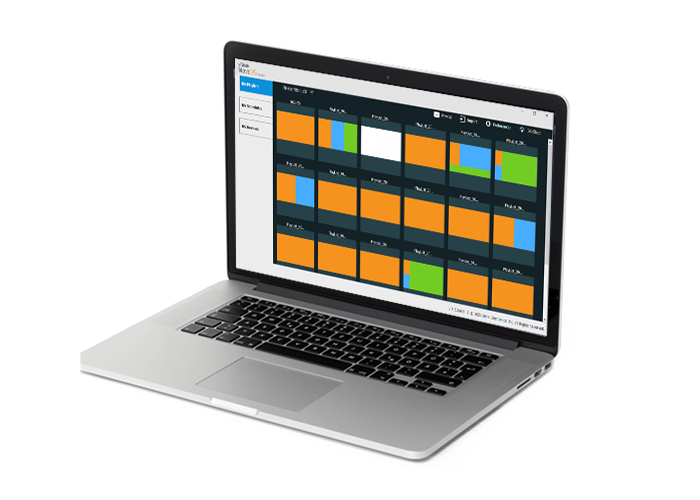 DS playlists
User-friendly interface for signage content creation-programming skills not required.
36 built-in signage templates for easy content creation, or build your own from scratch in seconds.
Support for a wide range of dynamic content, from text, audio,photos, and video clips to webpages, Google Calendar, Twitter, RSS, weather, IP streaming, YouTube, etc.
Synchronize media content automatically from remote storage (Dropbox, Google Drive, OneDrive, FTP, etc.)
NovoDS Schedules
Create a playback schedule hourly, daily, weekly, or monthly.
Specify playback duration and start/end date
Apply a schedule to an individual device or device group.
Extensibility
Putting NovoDS in a bigger content beyond digital signage. Can a NovoDS device display an emergency message when the fire alarm goes off?
Can a NovoDS device obtain the latest pricing data?
The answer to these machine-to-machine communication questions is Open Software API(Application Programming Interface).