Overview
Users can upgrade any Windows™ based display into a wireless collaboration platform. NovoStage eliminates the hardware setup for presentation and discussions. Turn any meeting environment into a interactive session. The software is platform agnostic, supporting connections from various operating systems including the ability to display the screen of 4 participants simultanously. Simply carry your collaboration tool wherever you go!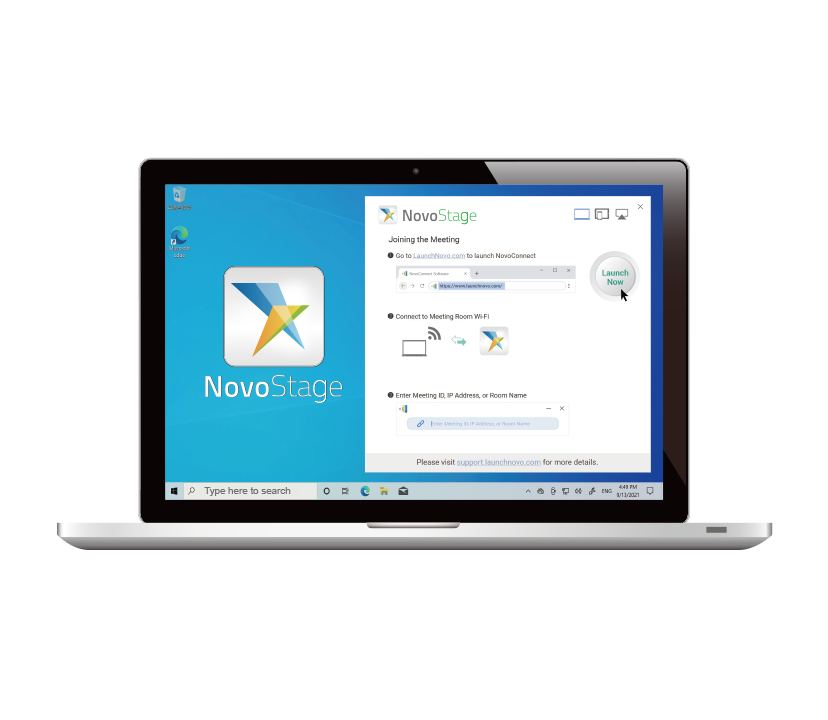 Key Features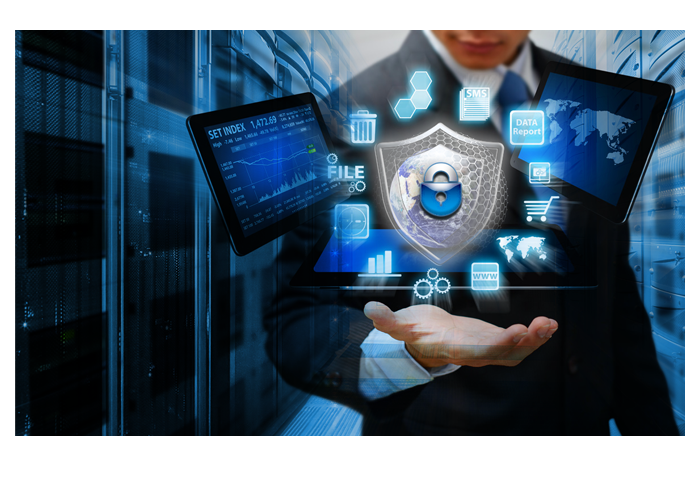 AES-256 Encryption
Maximum industry standard of security AES-256 encryption.
4K UHD Resolution
Supports 4K UHD resolution for screen sharing.
Works with Video Conference Apps
Share ideas to virtual teams using existing video conferencing software.
Video Conferencing with preloaded popular conferencing Apps, including Microsoft Teams, Zoom, Google Meet, Skype, and Webex, making it convenient for remote meetings and teaching.
Support USB video conference cameras
Screen Sharing
Easily share your screen to a windows platform through different devices.
Secure File Sharing
Secure file sharing with NovoConnnect App.